7-year-old survives plane crash
Fight or flight? More like a little bit of both. A 7-year-old girl survived a plane crash in Kentucky on Jan. 2, that killed both her parents and two other family members, managing to walk a quarter of a mile to find help.
On Jan. 2., a Piper PA-34 aircraft went down in Western Kentucky. Wall Street Journal has stated that the plane reported engine trouble and lost contact with the air traffic controllers around 5:55 p.m. CST. Four of the five passengers — Marty Gutzler (48), Kimberly Gutzler (46), Piper Gutzler (9), and Sierra Wilder (14) — were killed in the crash. The sole survivor was 7-year-old Sailor Gutzler. Officials said that the girl suffered only non-life threatening injuries.
Kentucky State Police Lt. Brent White told The Associated Press that the girl had to cross two embankments, a hill and creek bed in below 40 degree weather in order to reach help at the home of Larry Wilkins, who called 911 to alert nearby authorities.
The young girl's survival and immediate response to such a traumatic situation has been hailed as a "miracle" by authorities.
"This is what we call the fight or flight response," commented ABC News Senior Medical Contributor Dr. Jennifer Ashton.
That adrenaline, in addition to the emotional and physical shock, helped push the girl to find her way through a rough, densely wooded terrain at night to find help. Despite her ordeal, the hardest part—the psychological trauma—is to follow.
About the Contributor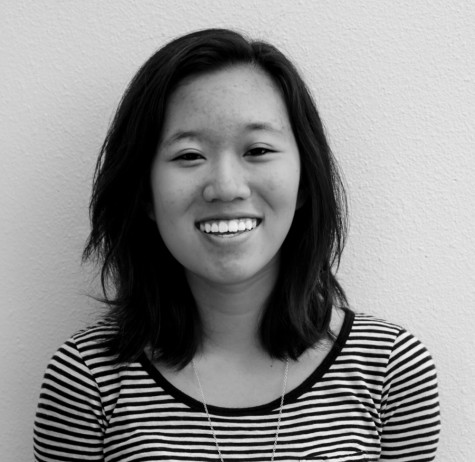 Michelle Bau, Opinion Editor
My name is Michelle and I am the opinion editor for the 2014-2015 Golden Arrow. It's now my second year writing for the newspaper and I'm super excited...