SBAC takes an uncommon approach to testing
For the first year, Woodbridge is officially implementing the Smarter Balanced Assessment Consortium, or SBAC, for 11th grade students. The SBAC tests both ELA and mathematics, which follows the new Common Core State Standards.
SBAC is founded on the theory that an in-depth assessment of students can provide data that teachers and school districts can use to improve teaching and learning for all students, regardless of academic level, background or disabilities. It involves a level of assessment and analysis that has not previously been used in teaching.
"The new testing is intended to align with the adoption of Common Core," a current Irvine elementary school teacher said. "This implementation of the new SBAC testing will affect all grade levels in IUSD. It's definitely a big shift in testing, changing from the traditional pencil and paper testing to computer-adapted assessments. As a result, it is likely to take years to iron out all of the potential issues that may arise."
The SBAC also replaces the EAP (Early Assessment Program), which was the placement test for Cal State Universities and several community colleges.
The assessment offers comprehensive analyses for each individual student.
"The [SBAC] gives students two different scores," assistant principal and test coordinator Belinda Averill said. "One is an overall proficiency score, and the other shows a growth over a period of time on different strands. The idea is that we're not testing students on isolated concepts and standards. These standards exist in every grade level, but they get deeper over a period of time. You should see growth in all different areas."
However, this test does more than simply monitor the growth of students.
"This test counts towards our annual progress, as far as having full participation of our students, and eventually it will count toward our academic performance index, which is what validates our school report card," Averill said. "So when students apply to college, and they have to submit a school report card, we want our school to be presented as the most competitive."
About the Contributor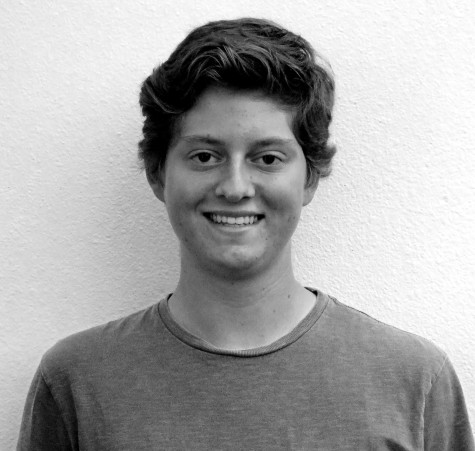 Nicholas Kumamoto, Co-Editor-in-Chief
Hello! My name is Nicholas and I am the Co-Editor-in-Chief of the Golden Arrow. This is my second year in journalism, and since last year I have discovered...