Warriors excel in the field of Science
Ten teams who excelled at the Orange County Science and Engineering Fair (OCSEF)  are ready to take on another round of competition at the California State Science Fair (CSSF) on May 18-19.
Woodbridge High, as one of the top-ranking schools for science fair, continues to produce numerous outstanding projects. A total of 20 teams swept awards in various categories at the 60th OCSEF in April.
"Woodbridge is a really good science fair school. All our projects from district made it to county, and a handful of our county projects made it to state," sophomore and participant Quan Ho said. "Being part of the science fair team is continuing to uphold the tradition of Woodbridge being a strong science fair school."
Participants credit the success of their long journey to support from chemistry teachers Mike Antrim and Crystal Cooper. They allow each participant to improve and eventually succeed in competitions.
"Our students did an astounding job. Each and every project was very influential, and it was one of the rarest years I've had, since we had a lot of students move up to the OCSEF," Cooper said.
Both participants and advisers said they look forward to the upcoming CSSF with positive attitudes.
"The experience was very memorable, and it was exciting discussing my research with scientists," sophomore and participant Brynn Hansen said. "I think this opportunity will help me when pursuing research and experiments in the future!"
This year there will be 968 participants from 425 schools throughout California, presenting 860 projects. These participants will compete against each other for awards totaling $50,000.
About the Contributor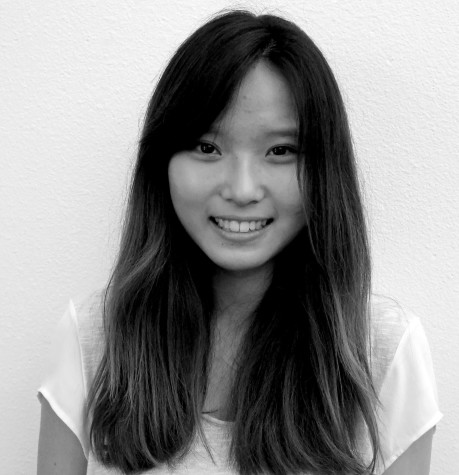 Angela Yang, News Editor
Hi everyone! I am Angela, your bubbly 2016-2017 News Editor. It has been two years since I dedicated myself to the Golden Arrow as a staff member. I feel...