Anticipating a new era of ASB successors
On March, 10 the Associated Student Body (ASB) election results were posted on the school's website revealing the elected officials for 2017-2018.
The results were: Jeffrey Vu as president, Janine Aguirre as vice president, Kyla Kim as activities commissioner, Tony Kam as boys athletics commissioner, and Sammie Gomez as girls athletics commissioner. As for each individual grade level, Grant Lee was elected senior president and Cody Enokida as senior vice president. Benjamin Chang was elected for junior president and Chris Cooper was chosen for junior vice president. Finally, Hannah Cooper was elected as sophomore president and Joshua Lougee was elected sophomore vice president.
During the first week of March, the candidates campaigned with flyers, banners and other miscellaneous items. Bright colored pieces of paper covered classroom windows and large banners draped across the upper levels of campus. Despite the festive atmosphere, candidates were anxiously waiting for when the results come out.
Those running for ASB needed to be aware of the responsibilities that aligned with their corresponding position. ASB is in charge of many school events like pep rallies, spirit weeks and fundraising. All members are expected to uphold the school's name and represent the students.
"ASB has taught me how to work together as a team and how lucky we are to be supported by wonderful teachers, counselors and staff," sophomore Megan Kosai said. "Also, how to give to others and make our high school years count. I'm so grateful for all the experiences I've had and wonderful people I've worked with."
With the frenzied mood of elections also came nostalgic feelings, for it also signifies the last year of ASB for graduating members.
"Knowing that this is my last year on ASB makes me so sad that my time serving Woodbridge is coming to an end, but definitely grateful for the time I've spent on it," current student president Caroline Gibbon said.
At the same time, the student president also expressed her enthusiasm for ASB's new generation of members.
"Next year's ASB will be lead by the wonderful Jeffrey Vu, and I could not be more excited for them," Gibbon said.
However, these are not the only members of ASB. Interviews for appointed positions will be held later this month and class council applications will be due in April.
About the Contributors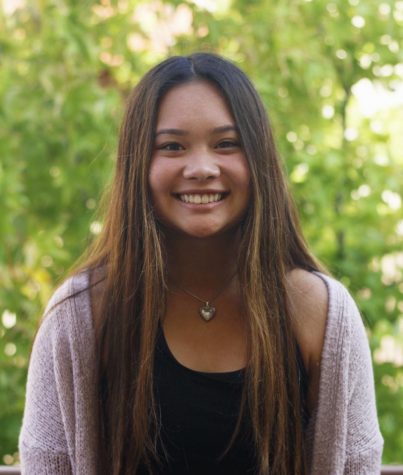 Sophia Leimer, Business Manager & Title Page Editor
Hello friends! This is my third and final year partaking in the Golden Arrow. I am super stoked and honored to continue on with my roles from last year...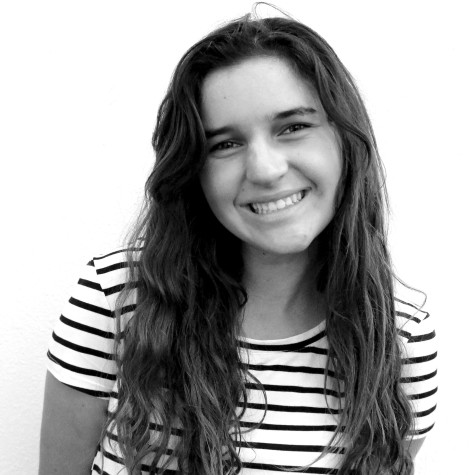 Ana Sayre, Opinion Editor
Hey there! My name is Anamaria Sayre, or Ana for short, and I am your new opinion editor for the 2015-2016 school year! I am super excited to be able to...