Dressing to Kill Without Killing the Planet
A collection of tips to guide your sustainable shopping adventures including planning a shopping trip, spotting quality items, and getting involved on campus
Second-hand shopping, or thrifting, as its aficionados have nicknamed it, seemingly grows more popular every day. But hopping on the trend may seem like a daunting feat to even the most enthusiastic participant. Here is how to snag second-hand finds like the hippest of influencers.
Thrifting Like a Pro
Before you set out on your thrifting adventure, make a plan. This can include setting a budget, mapping out a route to hit the best stores in your area and scouring social media to decide what you want to buy. The Good Trade recommends prospective shoppers, "make a mental list of what [they're] looking for based on what [they] already own."
Do some research on the stores beforehand. When do they restock their clothing? What sales are they offering? Consider bringing in your old clothing to donate or sell for store credit, if the store offers those options. 
What to Buy
Though the style of your items is completely up to you, always examine your purchases to ensure quality before checking out. Some common things to scan for are: tears, stains, missing buttons, broken zippers, snags or underarm discoloration. It is no fun to get home and realize you wasted five dollars on a t-shirt someone spilled mustard on.
If you want to be super efficient, take your waist, hip and bust measurements at home so you can measure clothes instead of trying them on. Alternatively, Masterclass's "How to Thrift Shop" article suggests wearing tight, plain clothing that you can try things on over.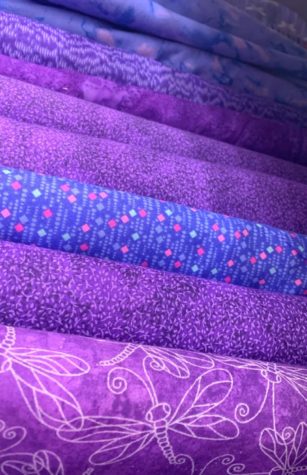 Get Involved on Campus
Woodbridge High's Sustainable Fashion Club (SFC) aims to educate members about the impacts of the fashion industry on the environment and encourage responsible consumerism. The SFC focuses on spreading awareness on ways to stay away from the environmentally harmful "fast fashion" industry.
"Be careful and conscious of your decisions because they can all make an impact on the environment and other people," SFC club Publicity Manager and junior Zahra Affarka said. 
The club's board incorporates activities like thrifting and encourages members to only buy what they need. Affarka also said that it is important to cautiously evaluate purchases and consider the environmental impacts of the companies one is supporting.
Remind Code: @ec72646 || Instagram: @SustainableFashionWHS || Meetings: first Monday of every month in room H104
About the Contributors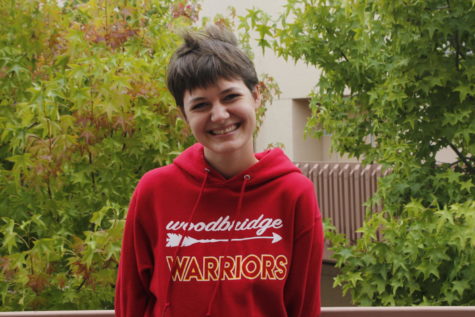 Sophia Anderson, Arts and Entertainment Editor
Hey-o Warriors! My name is Sophia Anderson and I am thrilled to act as your 2021-2022 Arts & Entertainment Editor. As a certified Choir Kid™ myself,...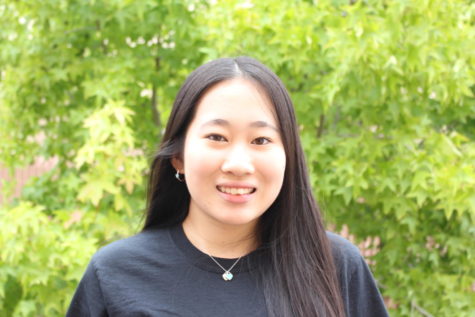 Leisa Komyo, Co-Editor-in-Chief
Hi Warriors! My name is Leisa Komyo and this is my third year in the Golden Arrow. I am honored to be working this year as a Co-Editor-in-Chief, photographer...