A Spectrum of variety close to home
One of the most popular shopping centers in the city, Irvine Spectrum has been a restaurant hotspot for high school students for years. Check out these recently opened places if you are looking for something new to try at the Spectrum:
LYFE Kitchen: LYFE Kitchen, an acronym for "Love Your Food Everyday," is the restaurant to visit if you are looking for healthier, tasty alternatives to the usual indulgent food at Irvine Spectrum. LYFE is dedicated to using locally sourced ingredients, so you can guarantee any item you order is made of the highest quality ingredients.
Some of the tastiest dishes include the Pizzanini, which is a stuffed pizza sandwich, and the Barramundi Noodle Bowl, which is a kimchi-flavored soup. Every dish contains fewer than 600 calories, so the restaurant is ideal for people who want to stick to their healthy diets.
"I really like that the food at LYFE is tasty without being too unhealthy," senior Caryn Wong said.
Urban Seoul 2.0: Urban Seoul 2.0 is a Korean fusion restaurant that blends Asian, American and Hispanic flavors to deliver a three-in-one dining experience for restaurant goers. The addition of Korean ingredients, like kimchi and gogi, into traditional dishes like grilled chicken and quesadillas gives items on the menu a special twist. A dish that truly represents this blend of flavors is the Kimchi Pancake Quesadilla. Every dish on the menu offers a blend of contrasting spicy and savory flavors including the Spicy Pork Tortas, Gogi Sliders, Chicken Katsu sandwiches and more.
About the Contributor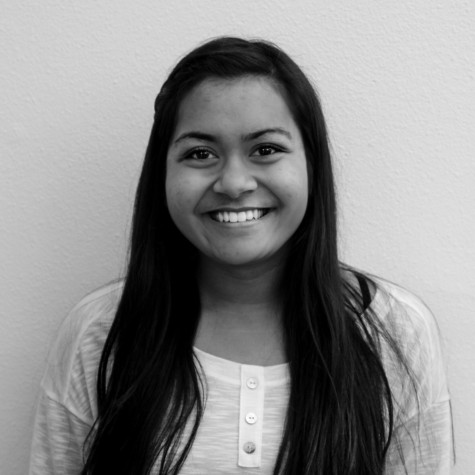 Samiha Ali, Print Editor-in-Chief
Hi there! My name is Samiha, and I am your humble and dedicated 2014-2015 print Editor-in-Chief! I've been on the staff for three years now, and I look...