Winter Spirit Week Rouses Holiday School Spirit
Warriors celebrated school spirit with a winter pep rally and spirit week
From Dec. 10-14, Associated Student Body (ASB) assembled a spirit week involving various holiday-themed campus events. Under senior and Spirit Week commissioner Kameron Shahabi's guidance, each day of the week featured a different holiday theme, including "Comfy Cozy Monday," "Too Cool Tuesday," "Candy Cane Wednesday," "'To the New Year' Thursday" and "'Holi-day' Friday." Each day comprised of student-suggested events related the theme, such as a Winter Food Fair on Wednesday and a ball drop on Thursday.
"We wanted to have a week where we celebrate the student body, so we sent out a Google form where we asked how students like to celebrate the holidays and then we saw all the responses. We tried to incorporate things into the week," Shahabi said.
A holiday pep rally capped off the week on Friday, incorporating rally band, dancing, sports and a "teacher interaction game" that involved competitions based off the television show "Minute to Win It." Teachers competed in fast-paced challenges, such as moving an Oreo from their forehead to their mouth without using their hands.
Junior and Pep Rally Commissioner Samantha Blake planned this pep rally, incorporating new activities to get more people involved.
"I thought that it would be fun and new and exciting [to get the teachers involved]. Since we added in a new pep rally this year, we have time to put more people in them and so we thought that it would be really fun. Someone suggested having the teachers and I thought that was a really good idea," Blake said.
Students were able to see a new side to their teachers, leading students to express their appreciation for the new activities featured in the pep rally.
"I thought they were funny and I really like how they can be a form of stress relief for teachers to be childish," senior Elizabeth Garizi said.
Like many school events, the spirit week and pep rally aimed to spread pride, joy and student unity, a practice that Shahabi wants to continue.
"[This event is] for the student body, we want what the students want to do and we think that will encourage the most participation too," Shahabi said.
About the Contributors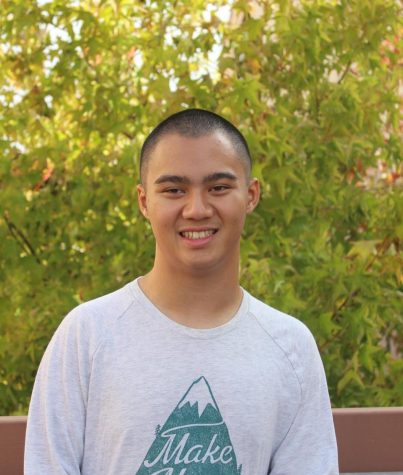 Bailey Kanthatham, Copy Editor
Hello, my name is Bailey Kanthatham, and this is my third year on the Golden Arrow.  I absolutely love writing articles and seeing them in print. As the...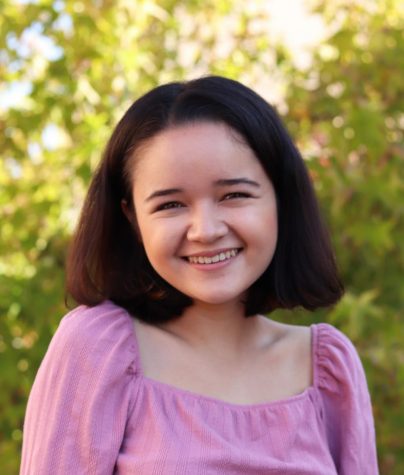 Emily Chin, Social Media Manager & Photo Editor
Hey Warriors! I am so happy to start a new school year at the Golden Arrow! This year will be my second year at the Golden Arrow and I am in charge of...