Art Entrepreneurs on Campus
Student art entrepreneurs find ways to express themselves and promote their businesses at Woodbridge High
Senior Lana Makarem started painting press-on nails during quarantine.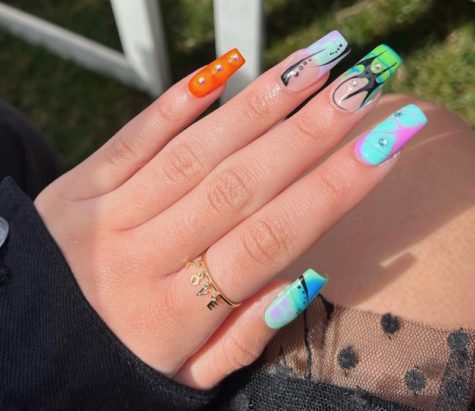 Throughout her journey as an entrepreneur, she sold hand-painted press-on nails featuring intricate designs of flowers, foods and even cowgirl boots. Makarem finds it challenging to promote her business to non-local customers. "Outreach is difficult with finding people out of my direct community," Makarem said. Despite this challenge, Makarem felt rewarded when there was growth in her business from school activities. "During formal season last year, I got a lot of orders. I think I sold 19 for the month of January alone," Makarem said. To learn more about Makarem's press-on nails, visit her Instagram @laksnailshop and laksnailshop.etsy.com to see her work.
Senior Isabella Wu sells self-designed bookmarks and stickers on Etsy.
"During [Covid-19], I was really bored, and then I saw people just making and selling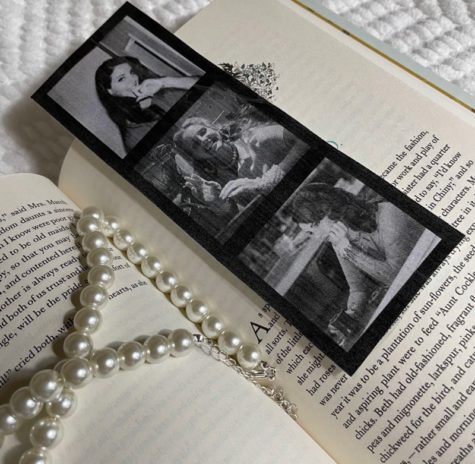 stuff," Wu said. Wu was then inspired to start creating and selling products, she chose to make bookmarks and stickers because they didn't require her to manufacture a lot of material. Wu's stickers showcase designs centered around movies, actors and actresses and musicians. Wu adds that she is not completely certain about what the future holds for her products. "I'm not sure if I'll even continue [selling] because I'm going to college soon, but…hopefully, I'll continue it," Wu said. She wants to start selling items like posters, prints or clothing in the future. Wu encourages people wanting to sell their art to pursue lessons or self-teach so that they are able to continue their art and create what they desire.
Find more of Wu's art at loveisabellaco.etsy.com and her Instagram @loveisabella.co
Sophomore Leanna Fabio is doing commissions, spreading their digital art to a community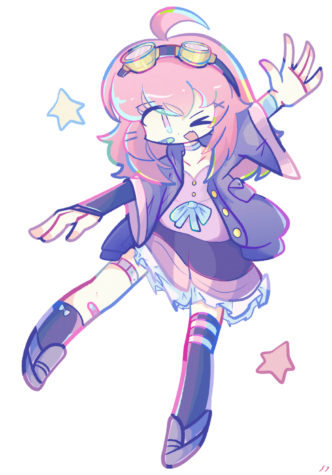 of intrigued buyers. "I am saving up my commission money for a [Ko-fi] shop I'm going to open up…and I'm going to be starting to sell Touhou keychains," Fabio said. Ko-fi is an online platform where creators can sell their products to a supportive community. Fabio's main challenge regarding doing commissions is related to timing. "Sometimes I have to…try to draw [a] character in my style for the first time without doing any warm-ups," Fabio said. For people wishing to start selling their art, Fabio suggests they research how other people are selling their products, how they package their products and what manufacturers they use.
More of Fabio's art is on their Instagram: @57_dayo.
About the Contributor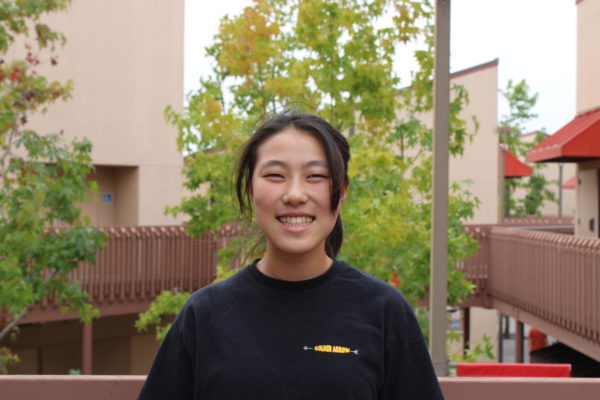 Danbi Lee, Features A Editor
Hi! My name is Danbi, and I'm the Features A Editor at the Golden Arrow. I'm a junior, and this is my second year in Advanced Journalism. I can't wait...