Lindsay Chong
Hi! I'm Lindsay, your 2016-2017 Sports Editor! I've been part of the Golden Arrow for two years, and I'm excited to cover all sorts of sports-related events. I hope to create innovative layouts and feature compelling stories while expanding our readership along the way. During my free time, I love to spend time with my rabbit and read all kinds of books. Feel free to ask me any questions and happy reading!
About the Contributor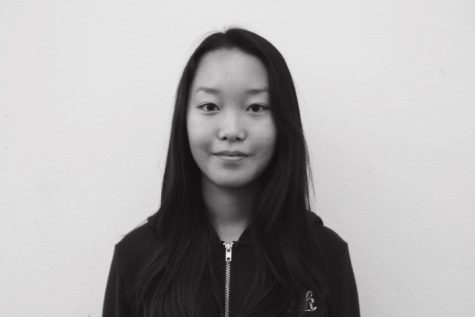 Lindsay Chong, Co Editor-In-Chief
Hi everyone! The Golden Arrow has been a huge part of my life for the last three years here at Woodbridge: it's been my community and place of inspiration....