Christy Haley, Staff
"Who inspires me? So many people inspire me, but from a teacher's point of view, I am inspired everyday by my students. You guys do things everyday that I could never imagine doing at this age and it's pretty incredible. I didn't have the experiences my students have, so when I look at students today and the things you guys are doing, that inspires me to work hard for you all. My philosophy in life, in general is that I have to be true to myself and people should be as true to themselves, which first means you have to try to figure out who you are. This may come at different times for different people, but I think we also need to think about positive attributes about life. The more positive we think about life and the people around us, the more we can feel positive about life," english teacher Christy Haley said.
About the Contributor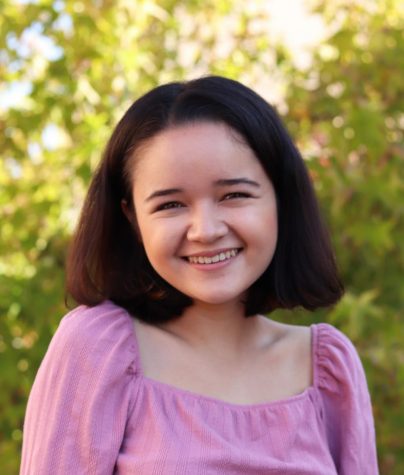 Emily Chin, Social Media Manager & Photo Editor
Hey Warriors! I am so happy to start a new school year at the Golden Arrow! This year will be my second year at the Golden Arrow and I am in charge of...