Electing the Officers for the 2018-2019 School Year
Unlike previous years, the ASB election this year featured changes in positions as well as a substantial amount of candidates running for office
This year's ASB elections varied considerably from previous ones, as they featured a larger number of candidates, along with a few adjustments for certain positions. Changes include electing the freshman president and vice president before the school year, allowing them to attend ASB camp in the summer, whereas before the revision, there was no prior preparation for the two positions.
"They will have a better foundation for ASB going into their freshman year" senior and ASB president Jeffrey Vu said.
Along with the revisions to the freshman ASB positions, the role of spirit commissioner is now determined by being elected rather than being appointed. In addition, the two new positions brought in last year including campus commissioner, as well as academic commissioner, were implemented for the first time this year. The new positions were originally brought in to spotlight certain areas which many felt needed more attention.
"We had some needs that we felt were not being addressed, and if we were able to create new positions, we'd better be able to address them," ASB adviser Lauren Prudhomme said. "And that has worked really well this year!"
This year's elections were also unique due to a substantial amount of candidates running for each position, including three candidates for the position of ASB president, making the election one of the biggest yet. In the past, about 20 to 30 people ran for positions in class council or ASB. However, this year's election featured approximately 40 candidates.
"It was unique to run against two candidates, especially for a position as important as ASB president" junior Benjamin Chang said. "The number of candidates meant that campaigning was twice as intense."
Voting concluded on Wednesday, March 7 with the results released on Friday, March 9.
About the Contributors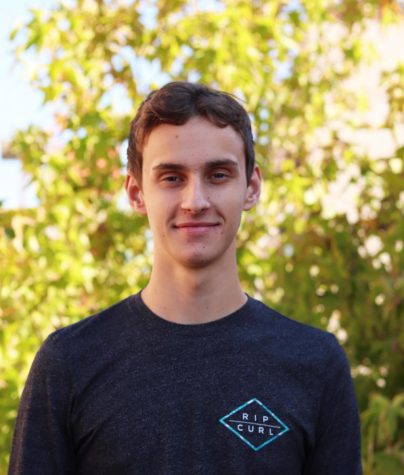 Thomas Loynd, Sports Editor
Hello Warriors, my name is Thomas Loynd and am this year's Sports Editor for the Golden Arrow. As a big sports enthusiast, I'm in charge of covering the...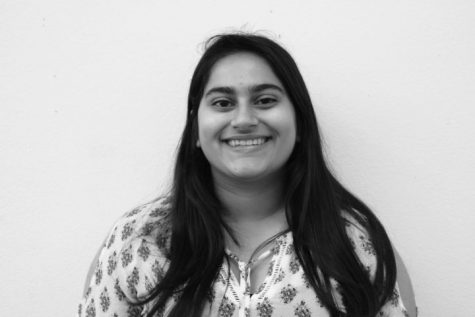 Roxana Pishdadian, Photographer, Cartoonist
Bonjour Warriors! I am Roxana (no there is not supposed to be two "n's" in my name) and I am psyched to be one of your photographers and staff writers....