More than a Movie
These empowering films hold powerful messages to accentuate artistic cinematography
"Loving Vincent"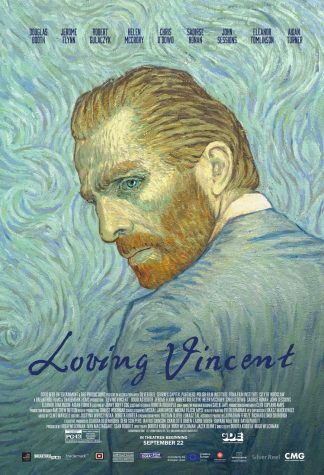 This movie is unlike any other. Composed of 65,000 oil painted frames, "Loving Vincent" is the first ever oil painting film. The plot focuses on the mysterious death of the famous painter, Vincent Van Gogh, through his own art style. The piece came out last year on Sept. 22 and remains unknown to viewers; however, its groundbreaking artistry leaves an impact on movie history and demonstrates the new lengths that cinematography can be taken to.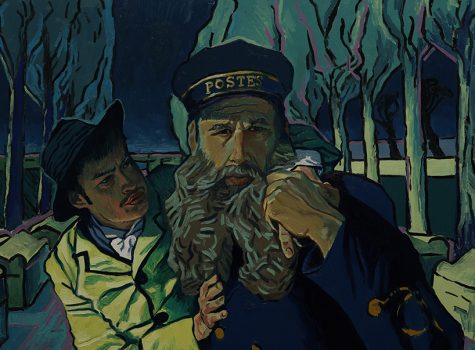 3/5 stars
"The Post"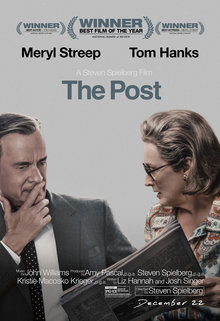 "The Post," released on Jan. 12, tells the dramatic story of the first female publisher of a popular American newspaper, and her partnership with an editor to discover and unravel intricate government secrets. With director Steven Spielberg leading actors Meryl Streep and Tom Hanks, the acting comes across as genuine and heartfelt. The movie argues for the freedom of the press and makes subtle references to American politics today.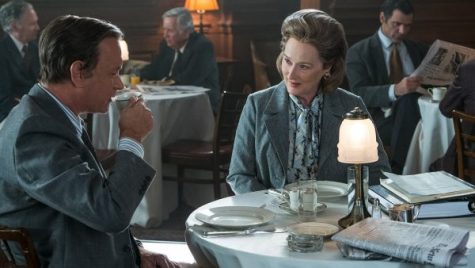 4/5 stars
"Black Panther"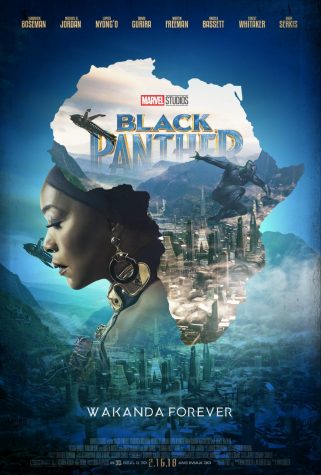 The highly anticipated Marvel superhero movie, "Black Panther," was released on Feb. 16, astounding viewers worldwide with its visually breathtaking settings and rhythmic soundtrack, curated by Kendrick Lamar. With a majority of the cast being African-American, the movie is critically acclaimed for its contribution to the black movement and its celebration of African culture. The film also incorporates many strong-willed female characters, commemorating feminism and natural beauty.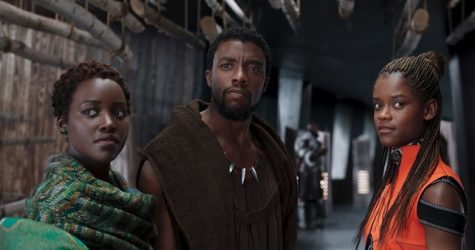 5/5 stars
Photos courtesy of public domain
About the Contributor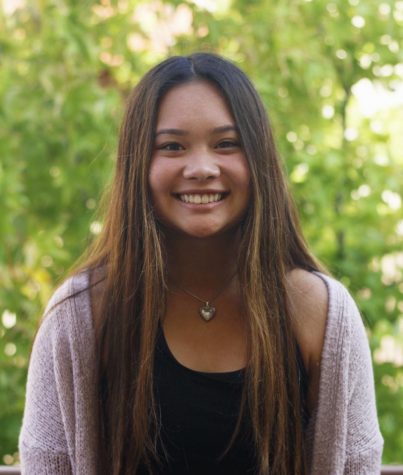 Sophia Leimer, Business Manager & Title Page Editor
Hello friends! This is my third and final year partaking in the Golden Arrow. I am super stoked and honored to continue on with my roles from last year...