Social Media's Critical Role on Campus
Social media has become an important tool for raising awareness, especially among students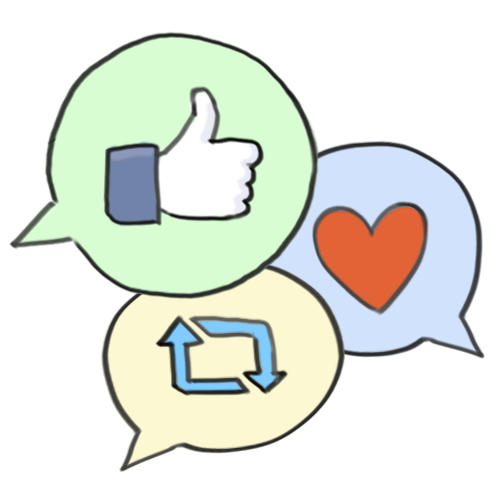 It is not unusual to see students on campus sending Snapchat messages to their classmates or posting club updates to Facebook. In fact, according to a survey by Science Daily, 76 percent of American teens use Instagram and 47 percent use Twitter. Social media is an essential part of everyday life, especially for teenagers like me.
ASB and many of the clubs at Woodbridge use Instagram as a way to reach out to students and engage us with fun school spirited events to promote their activities and inform members of upcoming meetings and events on campus.
"We are able to post pr
omotional videos and graphics that can inform students about activities and get them excited about upcoming events," junior ASB community service commissioner Megan Kosai said.
ASB utilizes social media's accessibility to keep students involved with current news that are relevant to us, so I consider it to be an effective mode of communication.
According to Time magazine, a tweet supporting the national high school walkout on April 20 has been liked over 140,000 times and retweeted over 103,000 times. Students organized a walk-out that occurred on March 14 that is corresponding natio
nwide, and students all over the country are encouraged to participate. Social media enables us to be much more active in participating in importa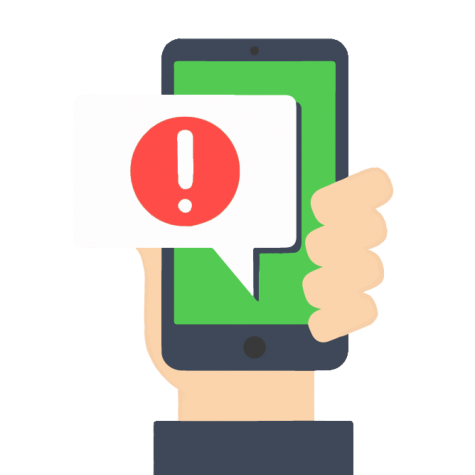 nt causes and have a voice to use, which is not something easy to accomplish outside of the digital world.
Although parents and educators may argue that social media is a distraction and affects students' learning, if used effectively, social media can be a tool for change. Without it, we wouldn't know about interesting events happening on campus or the ability to organize a mass walkout that have the potential to make a difference. As a student, I feel empowered to have the ability to engage in important events on campus and in today's society with the help of social media.
About the Contributor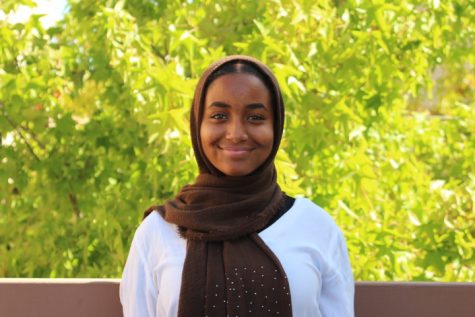 Sarra Hassen, Staff Writer
Hey Warriors! This is my third year being a part of the Golden Arrow magazine. I've been a writer and a copy editor, and this year I will be trying photography....