Blockbusters you should expect to see on your screens this summer
The summer movies that will keep viewers on the edge of their seats
Incredibles 2 (June 15)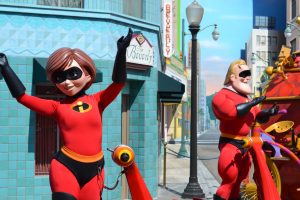 "The Incredibles," the movie that fanatics have been waiting for, is finally going to be released this summer. The movie about a family of superheroes is the second in the Incredibles franchise, with the first one gaining a lot of attention as a popular family-friendly movie. The sequel centers around how Mr. Incredible, the main character, battles the challenge of raising three children. Many are excited to see how the characters and plot line have developed in the 14 years since the original was released. This action-packed family movie is filled with parallel structure, action, humor and a sense of nostalgia.
Jurassic world: Fallen Kingdom (June 22)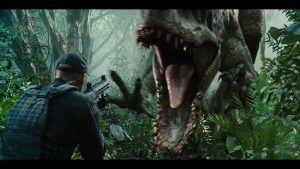 "Jurassic World: Fallen Kingdom," starring Chris Pratt, brings viewers back to the world of dinosaurs for an exciting viewing of the fifth and final movie in the Jurassic Park series. Jurassic World: Fallen Kingdom gives viewers the story of how the two main characters, Owen Grady and Claire Dearing, return to the island of Isla Nublar to save the last standing dinosaurs from a volcano. The movie is expected to have amazing visuals and graphics due to the development of modern graphic effects in the film industry since the previous "Jurassic Park" movie released in 2001, "Jurassic Park 4." Viewers are expecting to enter the age of the dinosaurs one last time to culminate an action-packed series.
Mission: Impossible- Fallout (June 27)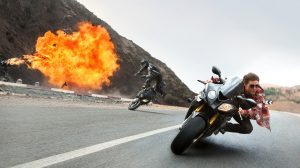 "Mission: Impossible- Fallout," starring Tom Cruise, is a fast paced thriller with many twists and turns throughout the movie. This film circulates around how the main character, Ethan Hunt, attempts to fix a mission gone wrong while racing against the clock and preventing a possible global catastrophe. Throughout the movie, the CIA questions Hunt's loyalty and motives. This thriller is expected to be filled with action and a storyline that keeps audience's eyes glued to the screen, wondering what happens next. The "Mission: Impossible" series is known to be fast and unpredictable, so it is expected that the latest movie, coming out this summer, will follow the series's trend.
About the Contributor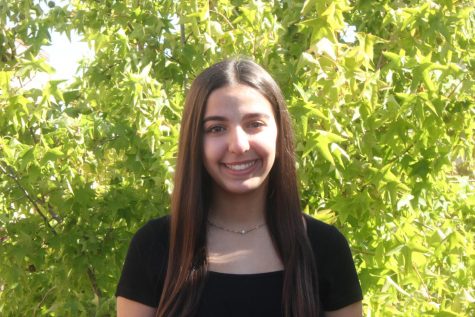 Jewel Al Kurnas, Arts and Entertainment Editor
Hey Warriors! I'm Jewel and this is my third year being a part of the Golden Arrow. I really love our student magazine, and I'm beyond excited to be this...