Tiffany Nguyen, Sophomore
I don't know if this makes me unique, but I  like to put other people before myself which can be bad or good. For me, it's important to make good impacts on people and making a difference every day that I am here. I think someone should have trustworthiness and people should be real and aren't afraid to be themselves. In my life, the happiest moments occurred at my lowest point when I had my friends Hannah and Lea were really there for me and provided me support during this time bringing me real joy later. These moments made me more aware of how we need to take life for what it is and not take it for granted every single day. I think I am just more open and sensitive to subjects that I wasn't sensitive too before and I guess it just opened my perspective to what people go through," sophomore Tiffany Nguyen said.
About the Contributor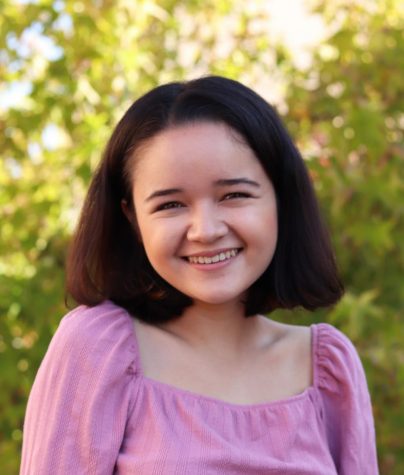 Emily Chin, Social Media Manager & Photo Editor
Hey Warriors! I am so happy to start a new school year at the Golden Arrow! This year will be my second year at the Golden Arrow and I am in charge of...