JCL takes a Journey up North for State Convention
The Junior Classical League re-embarks on their annual trip to celebrate Latin and wins second overall in large high schools
The Junior Classical League (JCL) travelled to Atherton, Calif. the weekend of April 15 for State Convention, an annual JCL tradition that provides the opportunity for students from all over California to celebrate their love for Latin.
Students from grades six through 12 participated in activities such as dodgeball, basketball, Latin trivia and Roman rap battles where they competed against fellow Latin students.
"I like the experience of traveling with my friends and I think that's a big thing especially because that's the whole point of JCL – to be with friends that you have [something in common] with, and with state convention we're all at the same place together," senior and JCL vice president Antonio Maquiling said.
JCL members competed in academics including Latin oratory, an event where students must memorize and recite a Latin passage. Sophomore Joshua Inlander received third place in Latin oratory, successfully memorizing and reciting the Latin passage. Sophomore Dana Witkin placed first in dramatic interpretation, gesticulating a Latin passage to judges.
Woodbridge JCL placed second for overall in the large high school category, for collecting points within categories such as academics, arts, athletics and participation. JCL participants also placed first in the certamen event, a Latin trivia game made up of teams ranging from three to four students.
"The great thing about JCL is it allows me to interact with my students in a slightly different way, I'm not standing in front of the class and there's no particular agenda to get through and it's much more free structure," Latin teacher John Conant said.
Over the weekend, JCL won awards in multiple categories such as first place in the spirit competition, where all the schools exhibited their original cheers to judges, winning Woodbridge an inflatable swan.
"Once you get there, the whole chapter comes together and they start doing activities together, start talking to each other and everyone gets really close in a span of two days, it's really fun to take part in," senior and JCL president Taekyoo Won said.
About the Contributors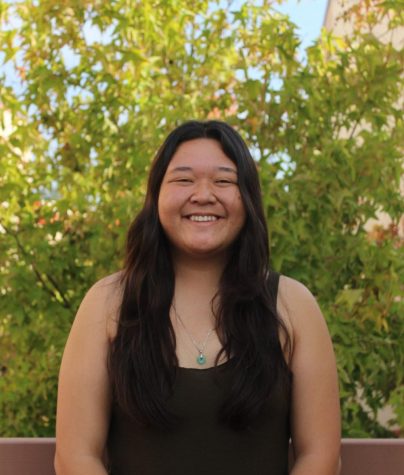 Kylie James, Features Editor
Hi Warriors! I've been apart of the Golden Arrow for two years now and I'm so excited to be one of your Features Editors this year! I am also the Vice...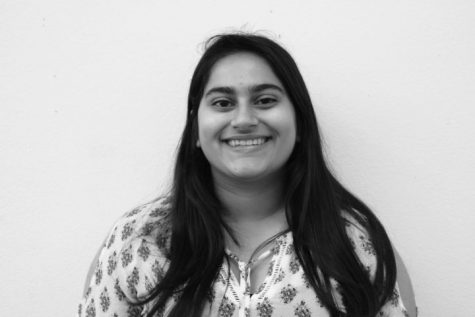 Roxana Pishdadian, Photographer, Cartoonist
Bonjour Warriors! I am Roxana (no there is not supposed to be two "n's" in my name) and I am psyched to be one of your photographers and staff writers....