How much education is worth…literally
Unlike common perceptions, students actually spend more on back-to-school shopping as they get older
Although the money spent on school supplies varies from person to person and across the nation, studies show that expenses have increased from elementary school through high school. However, expenses have not just been increasing by tens: they are increasing by the hundreds as student enter middle school from elementary school, or from middle school to high school. The average back-to-school spending in the years 2017 and 2018 in the graph below provides a general idea of how much students in the U.S. spend as they progress through their school years. The two bar graphs below represent data from the 2018 Backpack Index and the 2017 Huntington Bank Backpack Index about the average amount spent on a single student every year (school supplies include everything from notebooks to electronic gadgets):
Data Compiled by Jamie Yeh
Without telling them about the data shown above, we asked some students from Woodbridge High a couple of questions about their back-to-school spendings this year. Let's see what they have to say:
Grace Ferry, freshman
Q: How much do you usually spend on school supplies?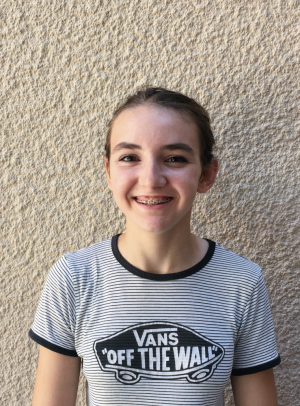 A: I'll say around fifty.
Q: How has the amount you spent on school supplies changed over the years?
A: I think I spent less this year, because I didn't buy color pencils or markers or the other unnecessary supplies. I just got some notebooks… and binders, etc.
Q: Do you think you spend more now than you did in elementary school?
A: No. I probably spent less this year or about the same.
Malaz Nour, sophomore
Q: On average, how much do you usually spend on school supplies?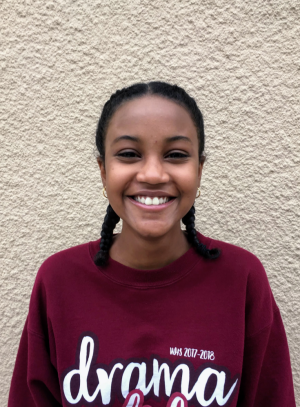 A: This year, I spent thirty dollars at maximum.
Q: Let's say you included electronic gadgets that you bring to or use for school. How much do you think that would be now?
A: The computer's one thing, and the calculator's another. It's too much. My computer alone was probably a thousand [dollars]. Maybe $1,030 total.
Q: Do you think you spent more this year than last year?
A: I think I spent more this year than my freshman year. Then in elementary school, you had to buy the tissue, the Kleenex for the teachers, glue sticks, etc., and that alone was a whole lot.
Lucas Lamp, senior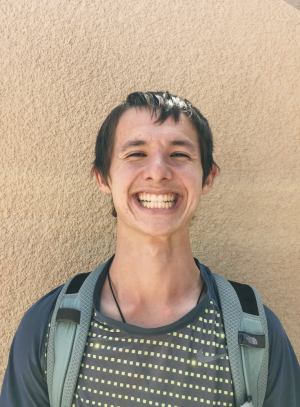 Q: How much do you think you spent this year on school supplies?
A: Five dollars: just used last year's [supplies]. I just bought a couple of pencils.
Q: What if you included electronic gadgets you might use for school?
A: I only use my phone, so I would say around $400. I've been using the same computer since seventh grade or so.
Q: Do you think you spent more this year compared to elementary school?
A: In elementary school there was that back-to-school hundred dollar shopping list: pencil cases, pencil box, glue sticks…so no.
Many students perceive that they are actually spending less on normal school supplies because we are all much more experienced as to what supplies we should spend money on. If we include the electronic gadgets that many of us bring to school, however, the average spending on school supplies continues to increase. Based on the two graphs above, the highest average spending on school supplies happens during the four years of high school. The huge jumps in spendings from elementary school all the way to high school result from the technology that teenagers can use, definitely not because of extra notebooks or sticky notes that we choose to buy.
Photos by Jamie Yeh

Sources:
http://www.azcentral.com/story/news/local/arizona-education/2018/08/01/backback-index-2018-up-1-355-per-student-back-school/875455002
http://www.prnewswire.com/news-releases/huntington-bank-backpack-index-back-to-school-classroom-activity-costs-remain-on-the-rise-300485372.html